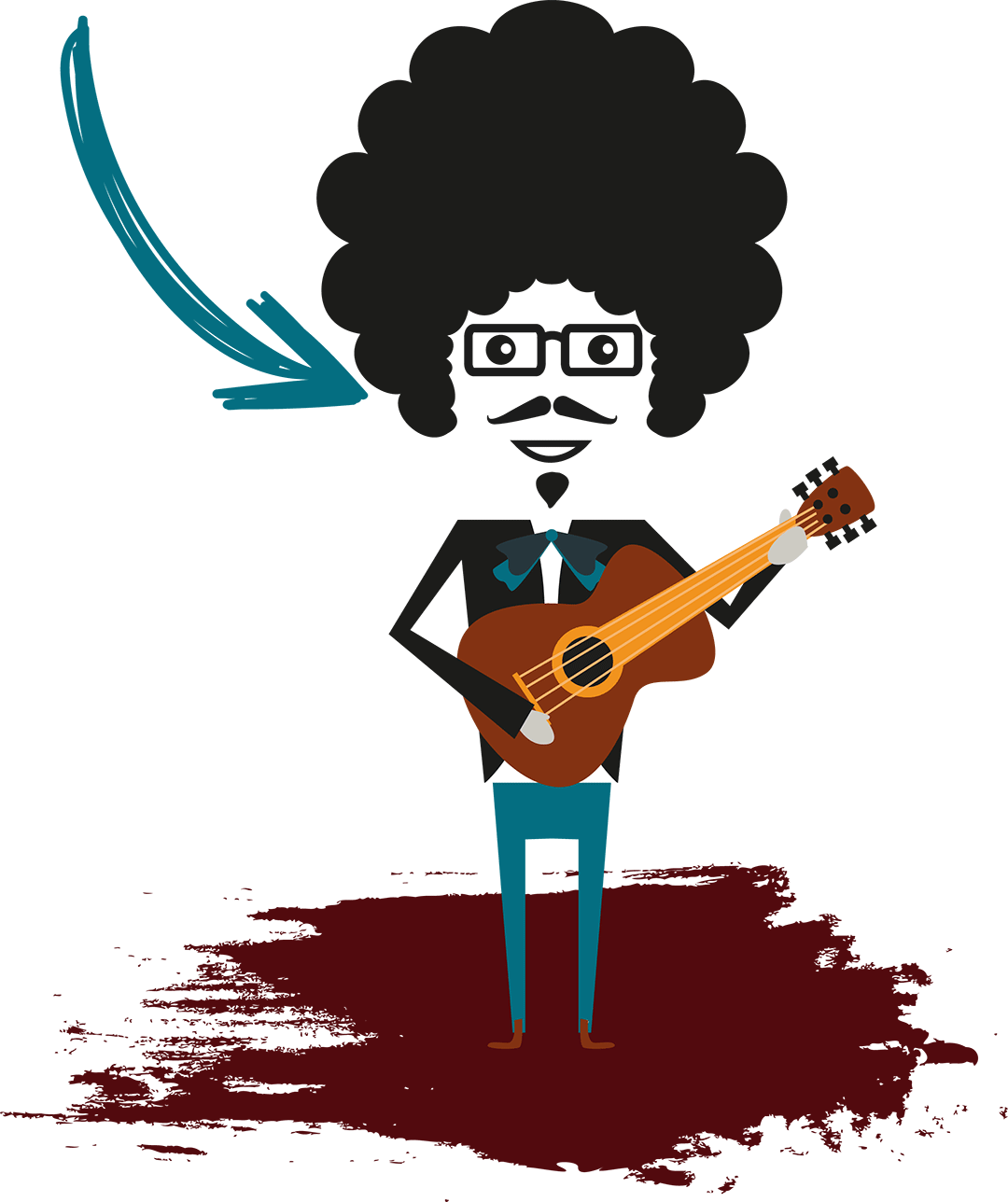 This is with real excitement that I welcome you in my world! This journey is conducted with the acoustic sounds of my guitar telling you the stories of my travels.

Full of beautiful landscapes in my head and unforgettable people in my heart, I want to share with you the beauty of going overseas (photos displayed all along this website). Most of the time, I travelled just with my feet stuck at the same place but with my ears full of music. But recently, I enjoyeda world travel with just a backpack and my guitar. This has been life changing...

With only the use of an acoustic guitar, I take you in a "travelling by ear" experience and I hope communicating youthe love I have for our World.Asia, North Africa, Occident are just a part of where you will find yourself dreaming.
More about me